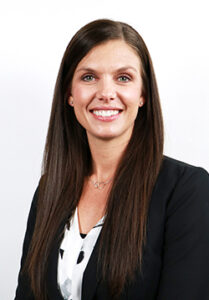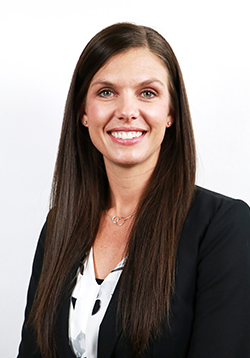 If you have any questions or need a quote on any of our products, give us a call. We're here to help you and your cardholders be successful.
– Teresa Thill, Advantage Network Manager
If you have questions regarding your ATM card or Checkcard, please contact your financial institution. Please do not send confidential information regarding your account, your card or specific transactions via this site.